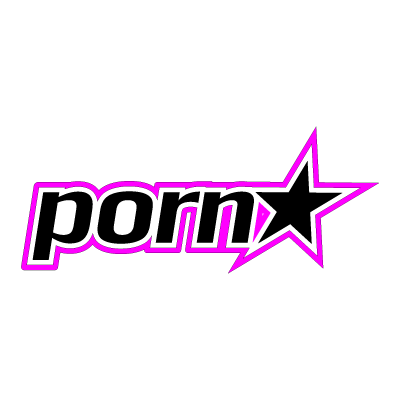 In the past decade, an adult-oriented online presence has grown and become increasingly accessible to the public. In fact, many people now use these sites without feeling shy about it. However, when you take a closer look at various adult websites, you'll notice that some of them tend to focus on the negative aspects of sexuality. They also often portray women in a very narrow way, which can have a detrimental effect on their viewers as well as those who operate such businesses. 
Here is a list of things porn needs to stop doing:
Have ads around it that are completely unrelated and 10x more gross
The bad attitude - like every girl has to be a "stupid dumb slut bitch gets fucked" it can't just be "two sexy people who enjoy sex get down to it
The roughness and aggression being standard. Trying to find gentle and caring is it so difficult
Really over exaggerated fake moaning is the biggest turn off there is
Bad scripting. Look, it's not often I go looking for porn with a bit of substance to it, and even rare still that the porn I look for isn't intentionally or ironically bad acting for laughs. But when I do go searching for it, it'd be nice if it was easier to find.
The titles. I feel bothered sometimes because of what they call certain porn
Cutting the undressing part, it starts off hot and heavy and boom she's naked. Everyone knows true sexy is the imminent suggestion of the removal of clothing, not just the naked bits.
How many times can the same girl be a virgin.
Actors spitting left and right as if they were llamas.
Portraying ass to vagina as normal
Lesbian porn that is very obviously two straight women
How you have these young beautiful women with perfect bodies fuck these old guys that look like they smell like shit.
Ugly dudes plowing cute girls. I can't get off if the guy looks like Quasimodo
The blowjob parts are often wayto long. If I want to stare at a dick for 10 minutes straight, I can go to the mirror
Sticking their tongues out and rolling their eyes back into their skulls. It's annoying.